Press
Press release, press kit, media kit...
Journalist ou curious, you will find on this page the information you are looking for.
Press contact: Tanguy Goetz – Co-founder & CEO – tanguy[@]neptech.co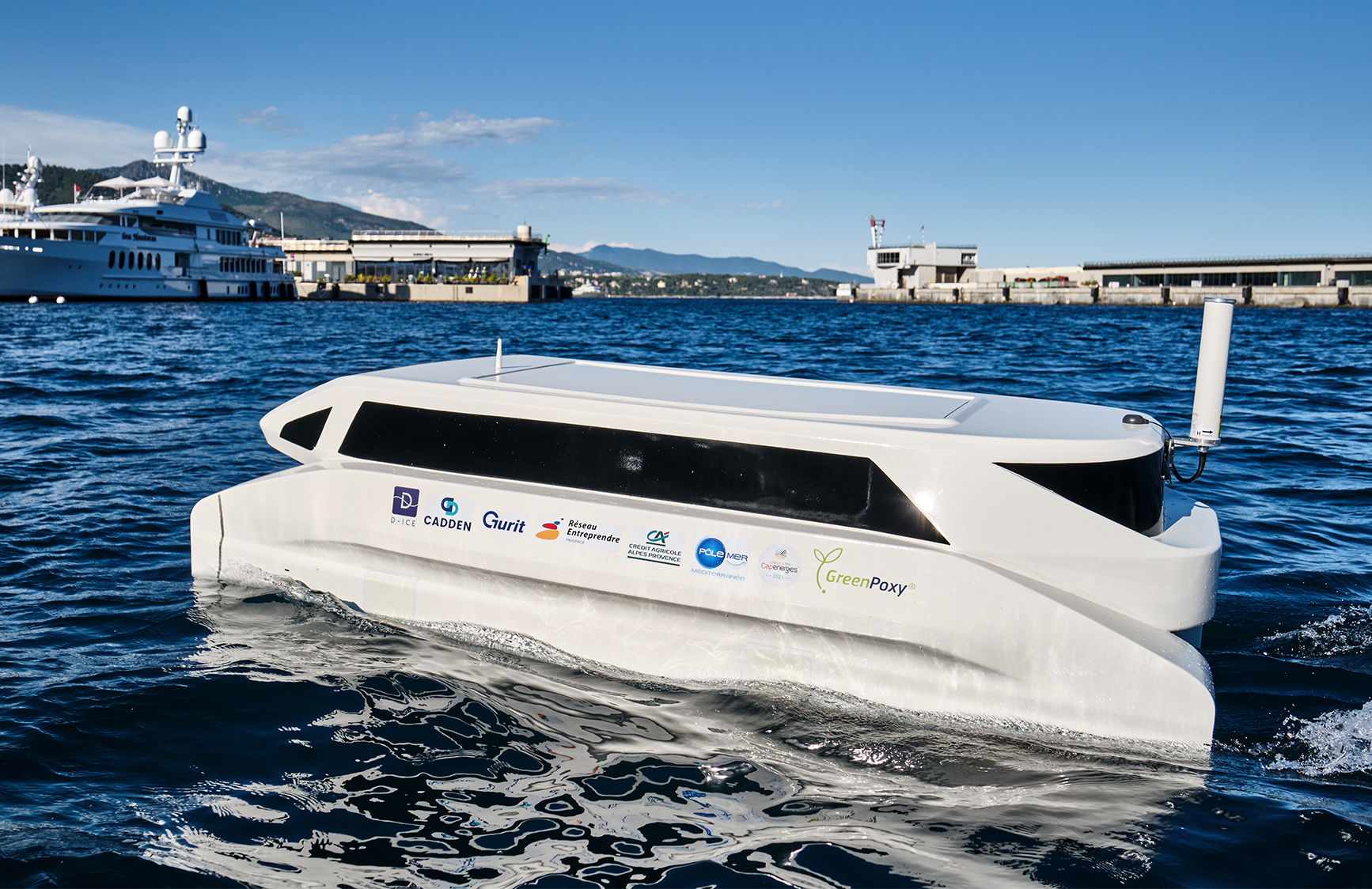 Launch - NepTech innovations test campaign
NepTech launches its test campaign of its technological developments. A 1/7th scale demonstrator has been designed for the occasion.
June 2021
Winner of the Call of Innovations Olympic Games 2024
NepTech & EODev, winners of the Call for Innovations "Olympic and Paralympic Games Paris 2024 Mobilities "
May 2021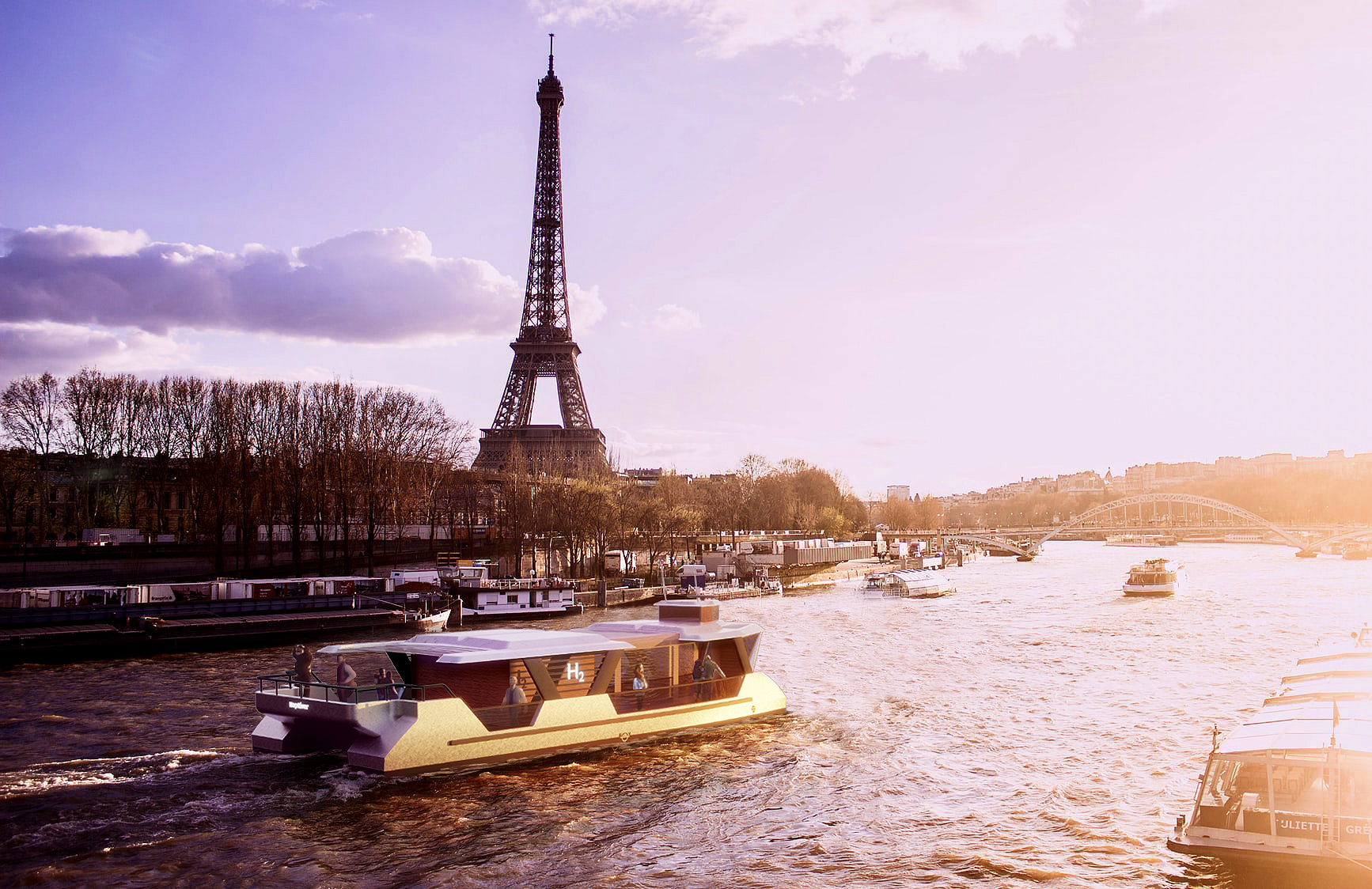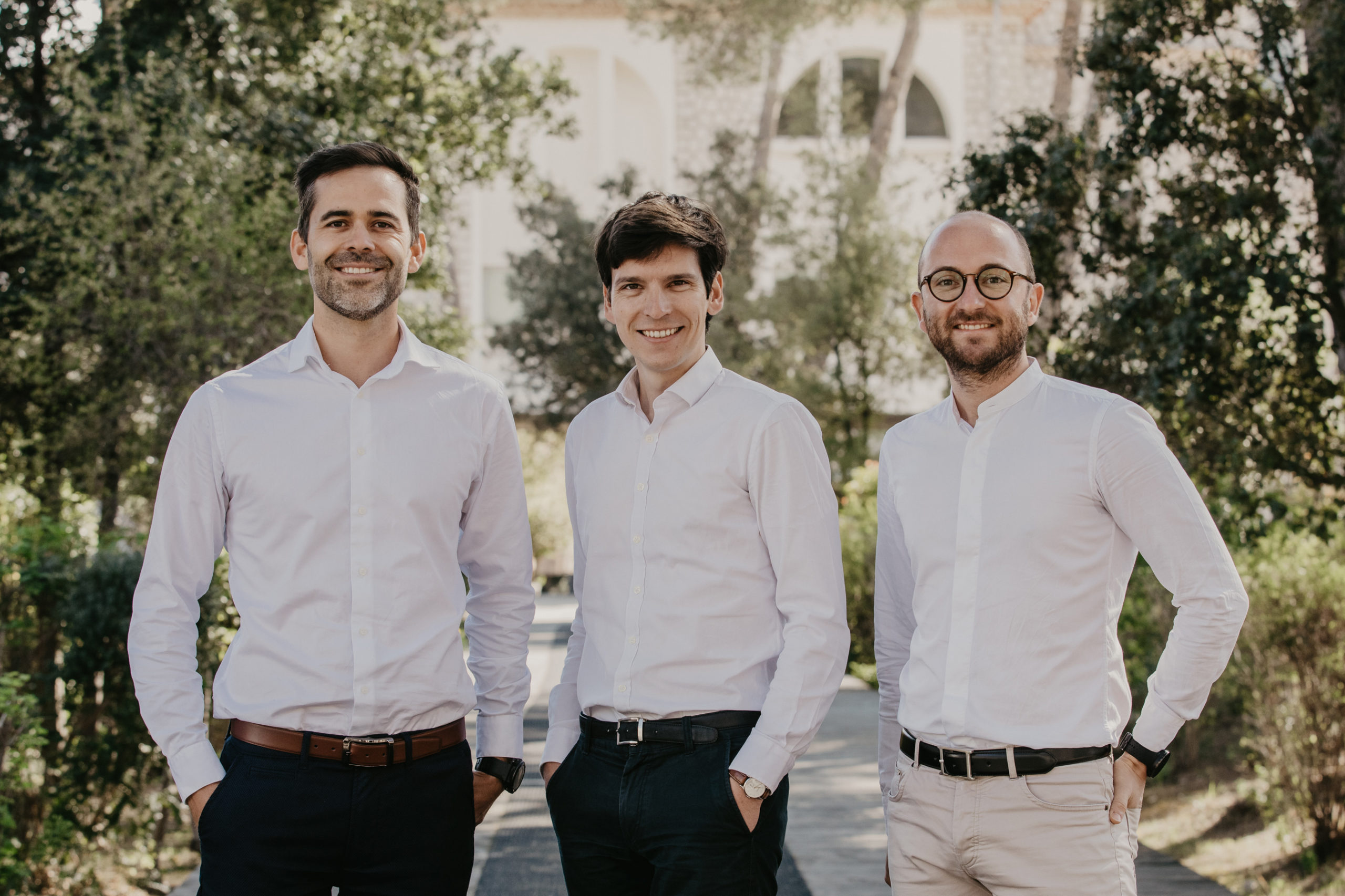 Creation of NepTech
Presentation of NepTech, a start-up born in May 2020. Zero-emission, intelligent and high-performance vessels, the naval mobility solution of tomorrow.
February 2021