High ecological impact of maritime transport
Under-use of waterways
Congested and polluted urban centers
↗ of marine polluting emissions in 20 years
(Source: European Parliament infographic)
1 100 T / eq C02
by passenger ships of 100 pax per year
↘ of marine pollutant emissions by 2040
(target set by the International Maritime Organization)
Designing zero-emission, high-performance and intelligent naval mobility for
:
Commuter transportation
Tourist transportation
Freight transportation
By replacing diesel-powered vessels, NepTech is offering a new breath to the maritime sector and offers the possibility for urban cities to :
Decongest urban centers by boosting the use of waterways
Massively reduce the environmental footprint of mobility
The developement and integration of an electro-hydrogen propulsion system is a major technological challenge. For the same level of power, a hydrogen system is three to four times heavier than a diesel system. This weight impact considerably reduces the range and speed of zero-emission vessels.
NepTech is developing innovations to significantly reduce energy consumption, enabling our zero-emission vessels to go faster and further.
May 2020: Start of the project
|
End of 2020: numerical demonstrator
|
June 2021: technological demonstrator (1/7th scale) –
launch of the test campaign
|
End of 2022: First orders
|
End of 2023: First launch of the boat
A MULTIDISCIPLINARY, COMPLEMENTARY
& EXPERIENCED TEAM
The three co-founders of NepTech combine 30 years of experience.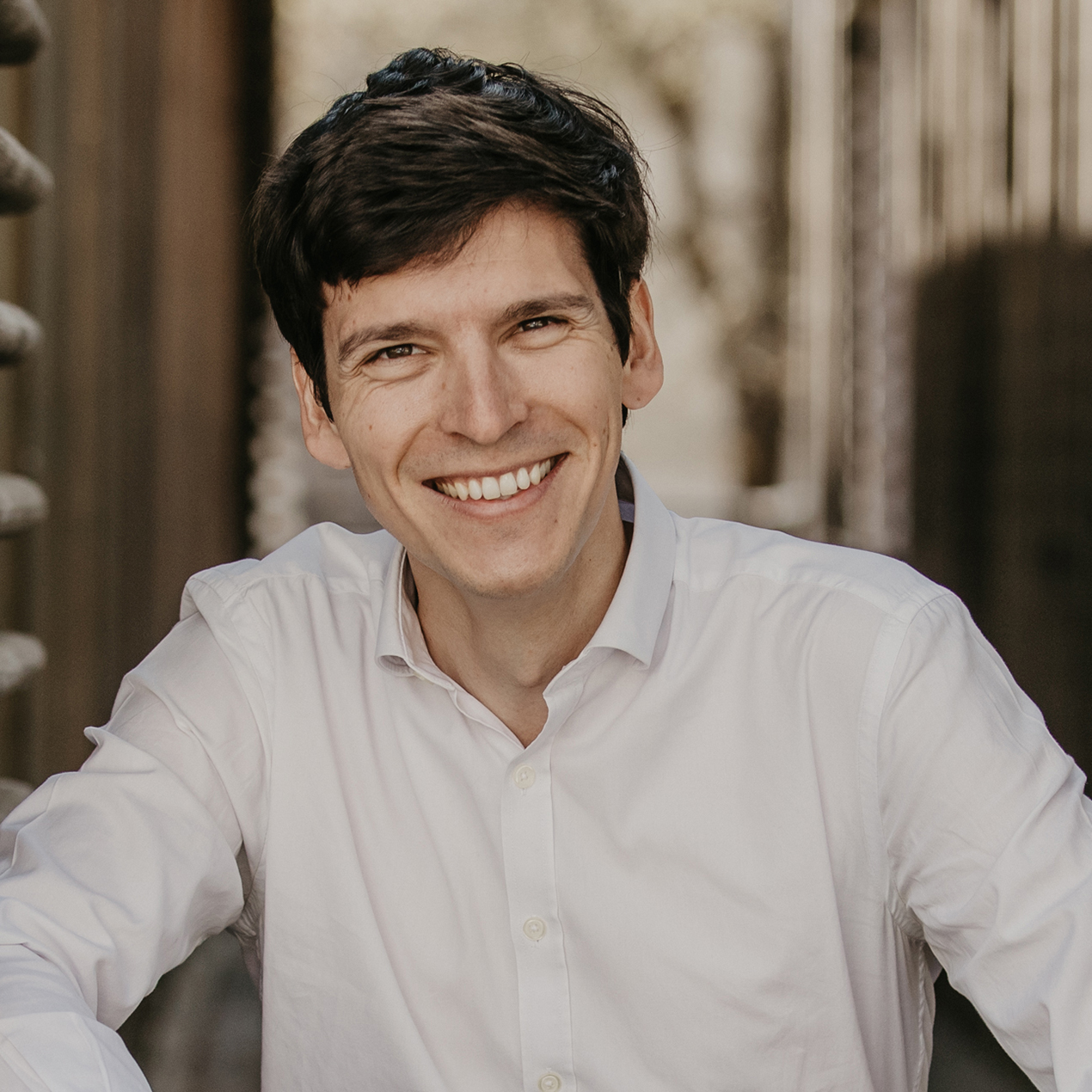 8 years of experience in business development in the aerospace and naval industry
Introduction on market of more than a dozen of new products and technological services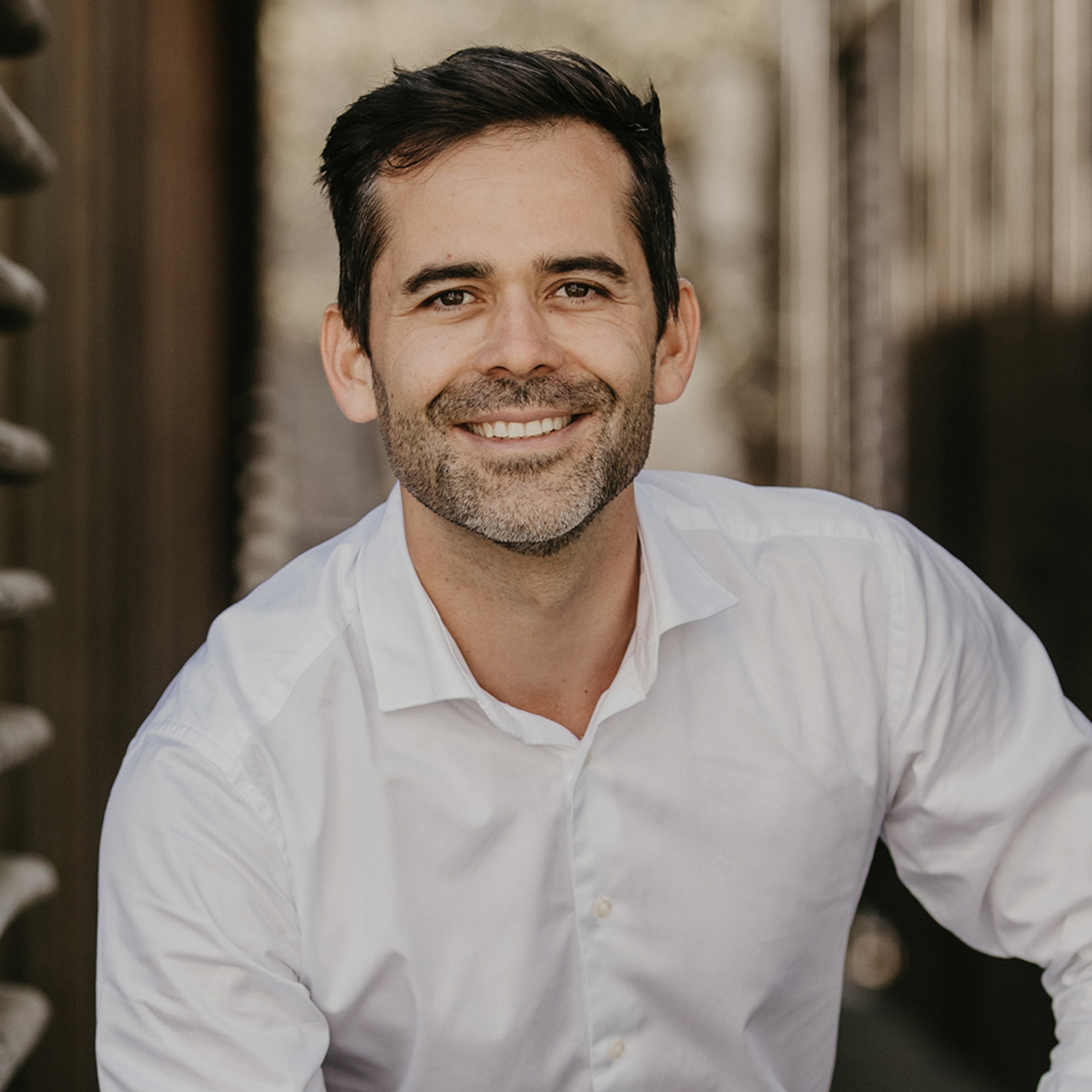 15 years of experience
in naval architecture
and shipbuilding
Design and launch of more than twenty vessels with unique energy performances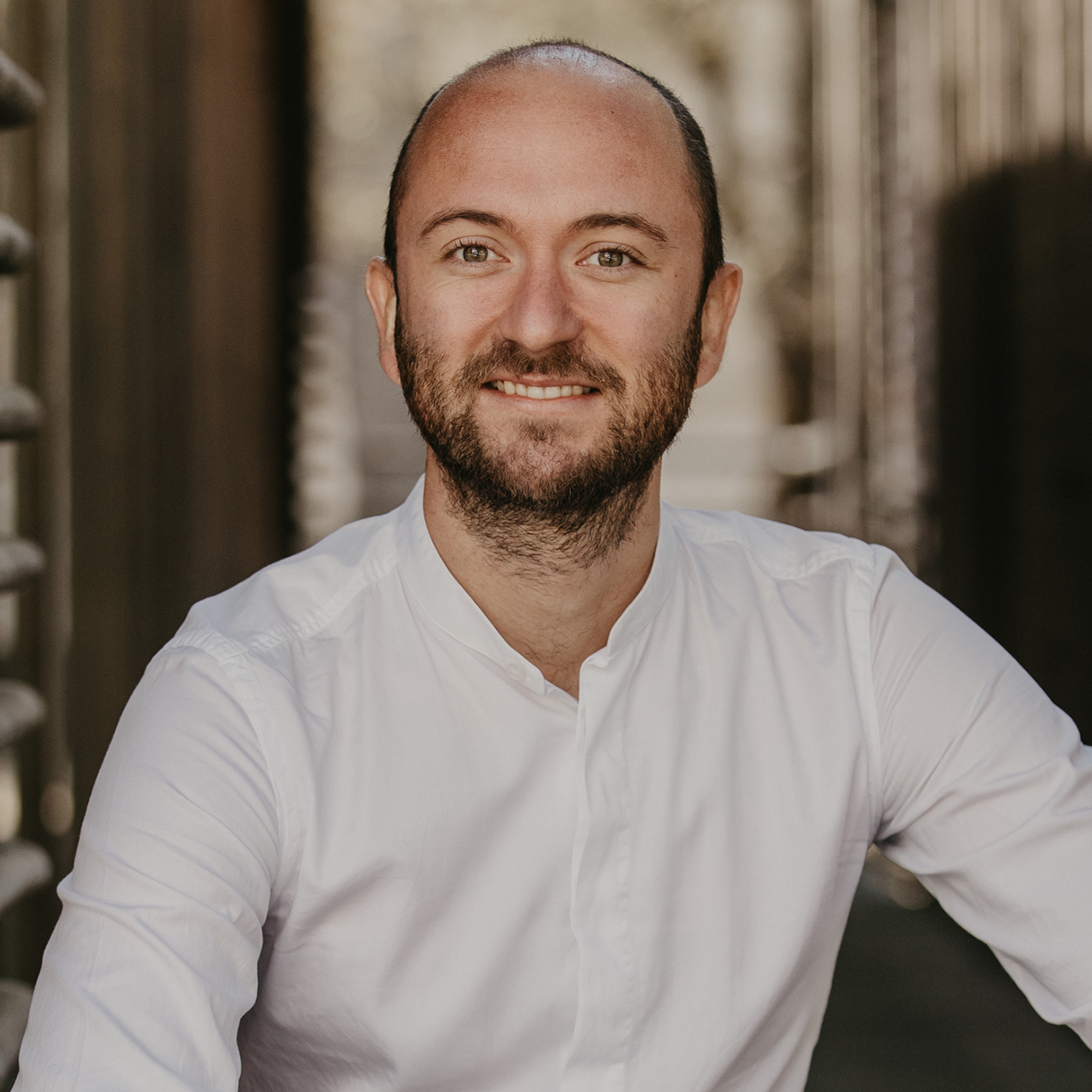 Clément Rousset
Head of engineering
& Co-founder
 7 years of experience in naval engineering, including propulsion, hydrodynamics and certification.
Integration of zero emission propulsion systems and hydrodynamic studies